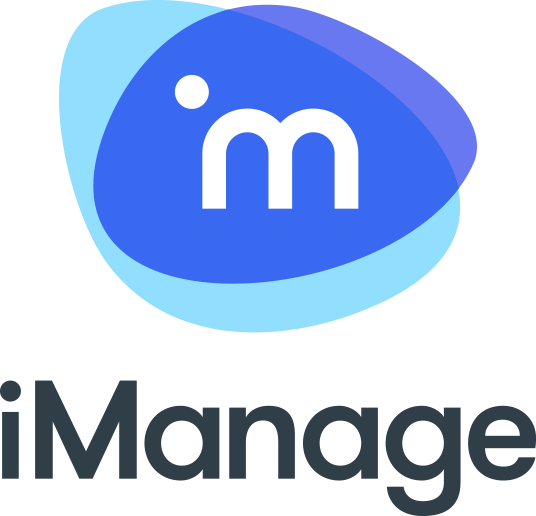 Boat Rocker Media Corporate Services Team Implements iManage Cloud for Document and Email Management
Rapid growth makes iManage Cloud's ease-of use and scalability a perfect fit
CHICAGO – September 11, 2018 – Boat Rocker Media – an award-winning global entertainment company producing television and digital content with offices in Toronto, New York, Ottawa, London and Hong Kong – has implemented iManage Cloud for document and email management in its Corporate Services Team, which handles all the legal, financial and business affairs for the fast-growing organization.
iManage Cloud provides Boat Rocker Media's professionals access to a secure, high-performance cloud with the powerful document and email management capabilities of iManage Work 10. The move to iManage Cloud offers several significant benefits, such as reducing IT infrastructure and simplifying upgrades. iManage Cloud provides industry-leading uptime and performance while reducing operating costs and enhancing IT agility.
"Over the past few years, we have grown exponentially and it was important to upgrade to a more sophisticated and reliable document and email management system," said Samantha Traub, Chief Operating Officer, Boat Rocker Media. "With iManage Work 10, we have modernized our legal department and improved efficiencies – it's so much easier to find documents and search for key information within documents. iManage Cloud is intuitive, user friendly and provides us with more streamlined information and better integration into our email platform."
iManage partner RBRO Solutions Inc. assisted Boat Rocker Media with the implementation and move to iManage Cloud, helping them rapidly get up and running. "RBRO was a great facilitator in the implementation of the platform and worked collaboratively with our team to deliver what we needed for our business," added Traub.
"Professionals at organizations like Boat Rocker Media want access to tools that work the way they do and help them get work done more efficiently," said Dan Carmel, Chief Marketing Officer, iManage. "iManage Cloud is a smart way to provide iManage's award-winning functionality in a flexible, cost-effective manner that easily scales as the organization grows."
Follow iManage via:
Twitter: https://twitter.com/imanageinc
Facebook: https://www.facebook.com/iManageinc/
Blog: https://imanage.com/blog/
Vimeo: https://vimeo.com/imanage
LinkedIn: https://www.linkedin.com/company/imanage
About iManage
iManage transforms how professionals in legal, accounting and financial services get work done by combining artificial intelligence, security and risk mitigation with market-leading document and email management. iManage automates routine cognitive tasks, provides powerful insights and streamlines how professionals work, while maintaining the highest level of security, risk mitigation and governance over critical client and corporate data. Over one million professionals at over 3,000 organizations in over 65 countries – including more than 2,000 law firms and 500 corporate legal departments – rely on iManage to deliver great client work – securely.
Press Contact Information:
Manjul Gupta
Director of Corporate Communications
iManage
Phone: +1-669-777-3430