RBRO a Premier iManage Partner
RBRO products and services have moved more customers and content to the iManage Cloud than any other partner.
ConnectLive 2020 Gold Sponsor
NA 1-888-676-RBRO | UK 0800-088-5378
What's the secret to successful migration?
RBRO link2DMS
Universal iManage integration that extends the reach of your DMS.
Link2DMS integrates popular, non-integrated applications with iManage Work regardless of file type. Files from litigation software, patent forms, court documents, online forms and even images and graphics from non-integrated file types save, open, e-file and convert to PDF quickly and easily within iManage Work. Save time and eliminate risk through tight integration of your applications into iManage Work.

Increase productivity with fewer steps to upload/download
Integrate web-pages and virtually any application with iManage Work
Maintain security with no  manual export of iManage Work documents before uploading to web-pages
Increase productivity with fewer steps to upload/download files
Improve adoption

Easy of use – with no additional training needed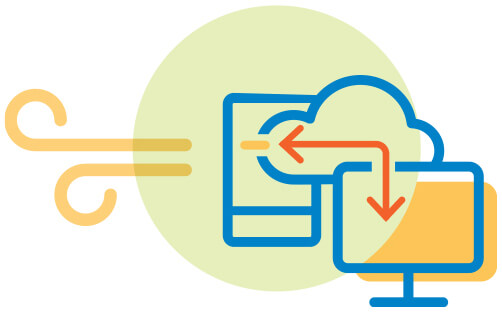 Fastest and Least Disruptive Route to the iManage Cloud
Highlights of the crucial steps to approach a successful migration.
RBRO Solutions and the world's largest law firm have been working together on an extended project to consolidate and migrate Baker McKenzie's 70+ libraries to the iManage Cloud. Hear Brad Ledsinger, Portfolio Manager, Document Management at Baker McKenzie and Howard Russell, CEO at RBRO Solutions discuss how to move from eDOCS to iManage.
Request The Recording

Benefits of the cloud; flexibility, operational cost benefits, efficiencies and strategic advantages
The cloud migration process, challenges and solutions
Security concerns
Cloud readiness analysis
Ensuring migration is seamless to end-users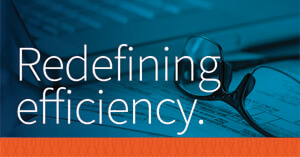 RBRO Consulting
Add power to iManage Work with the DMS experts
RBRO Solutions is trusted around the globe to help law firms and corporations redefine the way they work and increase efficiency and profitability. We have the knowledge, experience and expertise to enable you to navigate every aspect of the iManage suite of products and get the most from your investment.

Partner with the leading iManage document migration experts and see how quickly we can tailor the best solutions for your firm.

Best-in-class support with a full suite of products and services:

consulting and support
planning and design
implementation
training
migration
on-demand and specialised programs
over 30 intelligent software solutions that add power to iManage Work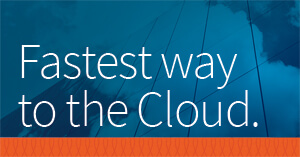 RBRO Migration Tools
With RBRO's Migration tools and snap-ins, you can move your content with confidence, minimize downtime and maintain the integrity of your document management system.
Import Tools

Export Tools
RBRO Software Solutions
Over 30 intelligent software solutions
RBRO tools ensure you get the maximum benefit from your iManage investment.

Provisioning solutions enable effective organization-wide content management, while ensuring adherence to organization policies

Enablement tools and solutions ensure end-users can leverage iManage Work easily for document and content management

Support & Control tools help reduce the daily challenges IT Administrators face and manage iManage Work more efficiently.

RBRO Intelligent Software and Tools: