As the COVID pandemic approaches two years, we can definitely say that there's been a lot that we've had to digest.
From a business perspective, it's been a stormy period with plenty of confusion and volatility dictating how most, if not all industries function. Law has not been immune. But we could also say there's been a certain level of clarity realized.
With the shift to remote work as one example, we're starting to see that, as challenges mount, IT leaders and legal professionals are poised to lead and embrace change. With increased internet connectivity and bandwidth and data privacy being more critical for law firms and their clients, there are no signs of abating.
Change is inevitable. As small and midsized law firms begin to look to the future, it's clear that many will need to accelerate their transition to and start taking advantage of the latest technologies. Better managing their organizations, retaining highly skilled talent, and scaling in a very competitive landscape will all be key.
---
Clients are driving change.
There are numerous complexities to consider for balancing the need for implementing newer, more modern technologies like document management software. One key driver for change will be client expectations as the pandemic has quickly transformed expectations for the lawyer-client relationship.
The cloud enables more security versus on-premise servers which are vulnerable to being hacked.
Virtual, remote conferences have created convenient forums for communication.
Efficiencies gained by technology help to quickly complete administrative tasks.
The digitization of documents has established faster, easier accessibility to content.
Online legal platforms are creating a new avenue for clients and a new threat to law firms.
Additionally, digitally savvy legal professionals can anticipate attracting digitally savvy clients who expect their legal partner to be more "connected." Millennials have often led older demographics in their adoption and use of technology.
With the pandemic prompting a rapid shift in focus toward a digital-first industry while greatly impacting the financial situations for both clients and firms, technology investment is no longer a luxury – it's a necessity. And as pressure mounts, client expectations will evolve as they seek better service for less cost.
---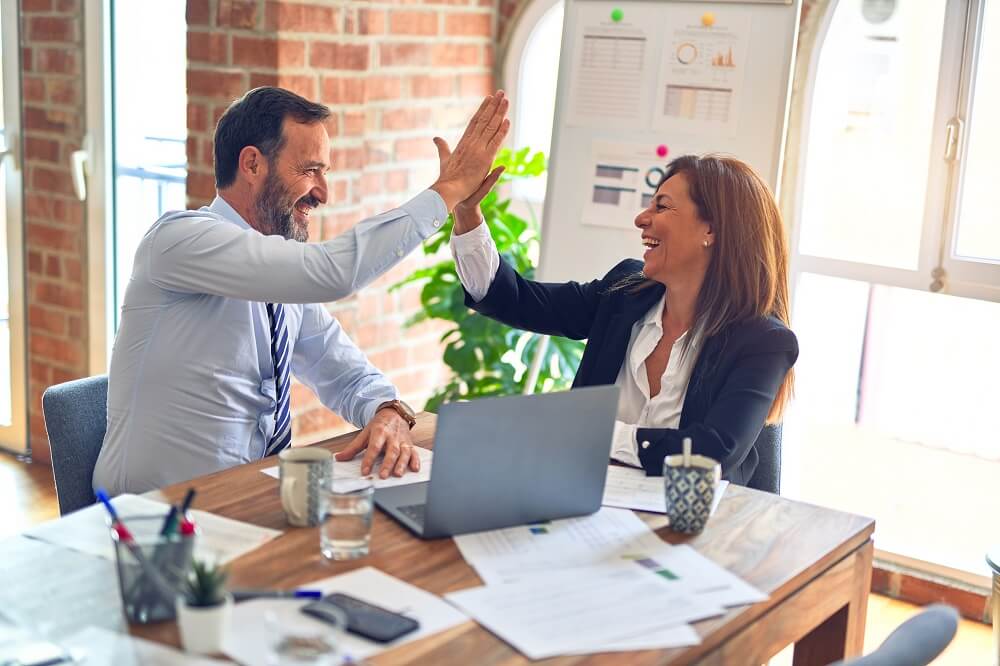 Small and midsized law firms need to embrace tomorrow's technology today.
When the right technology is accessible, law firms can better handle long-term remote working environments with minimal disruption. With numerous allowable benefits—compliance support; strong security measures; saving time eliminating tedious updates; automation; flexibility—identifying and filling existing gaps will be required.
In addition to the limited budgets and expanding workloads of law firms, "risk management, technology deficits, contracting challenges, value creation, and sourcing are major concurrent challenges" to investing and adopting new technologies, according to Forbes.
In a recent National Law Review article, "How to Best Manage a Small Firm in 2022," small firms shouldn't follow the traditional ways of lawyering.
"One of the first things that clients do when they're looking for a lawyer is to turn to the place they know best, Google," says Sarah Bottorff, Head of Growth at Lawmatics. "As a small law firm, likely the first search results that come up in your area are larger law firms with larger marketing budgets. In many cases, small law firms simply accept this as their fate and submit to the competition. However, small law firms can stand a chance against even the biggest competition.
The key is having an effective management strategy in place." While the pandemic accelerated the need for digital transformation, the need to have a proactive and agile approach to practicing law is necessary moving forward. And there shouldn't be a loss of face in being cautiously optimistic.
---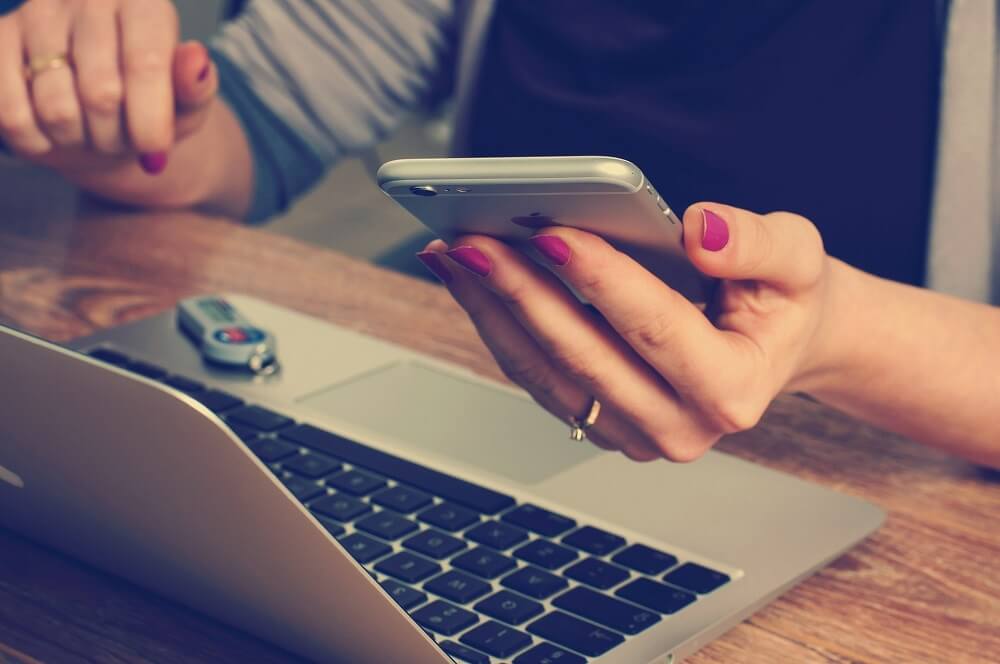 By knowing how to negotiate change and obstacles, the future holds new hope.
While sound financial management continues to be a pillar of a law firm's sustained business health, we've learned that things can change and rapidly. The pandemic has made survival for small to midsized law firms challenging. Businesses of all types are dealing with dwindling budgets and looking for ways to cut costs, including legal spending.
Recent research sheds some light on a dark period. The recently released 2021 Pandemic Performers report from the Thomson Reuters Institute shows the firms that saw better growth were the ones that exercised better "financial hygiene." This includes savvy law firms that found ways to thrive during the pandemic.
Firms considered "Pandemic Performers" according to the report were top performing in many aspects of revenue per lawyer (RPL) growth. Cloud-based technology was the key financial hygiene driver for many firms.
With the acceptance of remote work, connectivity created a means to continue with little disruption during the pandemic. Other, less successful firms were not as consistent in their legal tech investments. Cloud-based solutions are providing full functionality seamlessly and secure, easy access to matter information.
With increasing competition, disruption by unforeseen events, and changes to how we physically work, we're watching the entire landscape of the legal profession quickly change. As a result, a greater investment in technology will be key in helping to address new challenges, especially for smaller firms.
At the end of the day, a firm will need to figure out what new technologies make sense for their business, and what's going to make them more productive, more efficient, and more profitable. While we can't see what's ahead, beyond the pandemic, if there's anything we've learned is this: Future-proofing a small firm and thriving requires a commitment to investing and adopting technology.