CLOC – Annual Corporate Legal Operations Institute 2019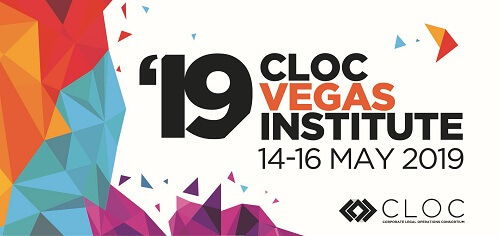 Look for RBRO at CLOC2019. Our experience with corporate legal departments implementing iManage Work document management solutions both on-premise and in the cloud, position us as work product management experts. Drop by our booth to see how we can take the complexity out of a document management solution for your corporate legal department.
The CLOC2019 Institute offers unrivaled opportunities to stay on the cutting edge of today's legal operations trends and technologies. Connect with us to find out how we can lift you up to the cloud faster and more efficiently. We look forward to seeing you there!