ILTA>ON 2020
AUGUST 24-28, 2020

Join RBRO on Wednesday August 26th at 1:30 PM CDT for an insightful Ask The Expert session at ILTA>ON.
ILTA>ON 2020 Silver Sponsor
NA 1-888-676-RBRO | UK 0800-088-5378
Attend the RBRO Ask The Expert session at ILTA>ON for a chance to WIN!
Business Continuity and DMS Data [Ask the Expert]
Date: August 26, 2020
Time: 1: 30 PM CDT | 2: 30 PM EST |7:30 PM BST



RBRO is proud to collaborate with Macfarlanes LLP to provide an insightful Ask the Expert Q&A session at ILTA>ON.
No firm is immune to the unpredictable nature of business disruptions in our changing environment. The data maintained in a document management system (DMS) is critical to any firm. Whatever the catastrophe, it is important to ensure users have access to essential content to continue servicing clients. Get expert advice to keep your people productive in the event of a disaster. On Wednesday, August 26, Howard Russell and Andrew Powell will share their experience and answer your questions about Business Continuity and DMS Data.
The value offered by a document recovery environment
Cyberattacks preventative measures - Continuous access to DMS content through a disaster
Mime cast-style service
When you join us at ILTA>ON for this vital discussion your name will automatically be entered for a chance to with an Amazon Gift Card.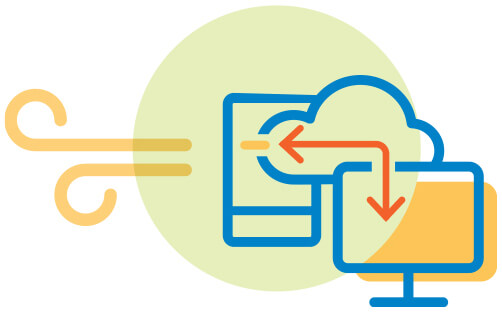 Fastest and Least Disruptive Route to the iManage Cloud
Highlights of the crucial steps to approach a successful migration.
RBRO Solutions and the world's largest law firm have been working together on an extended project to consolidate and migrate Baker McKenzie's 70+ libraries to the iManage Cloud. Hear Brad Ledsinger, Portfolio Manager, Document Management at Baker McKenzie and Howard Russell, CEO at RBRO Solutions discuss how to move from eDOCS to iManage.
Request The Recording

Benefits of the cloud; flexibility, operational cost benefits, efficiencies and strategic advantages
The cloud migration process, challenges and solutions
Security concerns
Cloud readiness analysis
Ensuring migration is seamless to end-users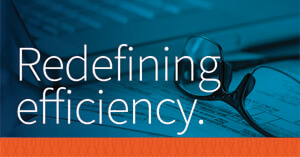 RBRO Consulting
Add power to iManage Work with the DMS experts
RBRO Solutions is trusted around the globe to help law firms and corporations redefine the way they work and increase efficiency and profitability. We have the knowledge, experience and expertise to enable you to navigate every aspect of the iManage suite of products and get the most from your investment.

Partner with the leading iManage document migration experts and see how quickly we can tailor the best solutions for your firm.

Best-in-class support with a full suite of products and services:

consulting and support
planning and design
implementation
training
migration
on-demand and specialised programs
over 30 intelligent software solutions that add power to iManage Work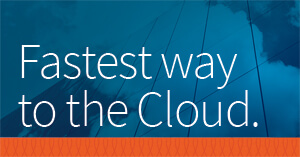 RBRO Migration Tools
With RBRO's Migration tools and snap-ins, you can move your content with confidence, minimize downtime and maintain the integrity of your document management system.
Import Tools

Export Tools
RBRO Software Solutions
Over 30 intelligent software solutions
RBRO tools ensure you get the maximum benefit from your iManage investment.

Provisioning solutions enable effective organization-wide content management, while ensuring adherence to organization policies

Enablement tools and solutions ensure end-users can leverage iManage Work easily for document and content management

Support & Control tools help reduce the daily challenges IT Administrators face and manage iManage Work more efficiently.

RBRO Intelligent Software and Tools: