With so many advantages, a shift to the cloud is revolutionizing the legal sector.
Demand and investment in legal tech cloud computing is booming and cloud adoption is top-of-mind for every legal technology leader.
Considering how digital business is now a necessity for so many reasons, the cloud is precisely where legal firms and corporate legal departments need to be. The cloud is a "future" operating model and a strategic action to stay competitive and drive a far richer user experience.
According to Forrester, global cloud-based spend is projected to increase by 35% this year and will reach $120 billion.
These are no longer the days of dial-up modems—forward-thinking organizations are aiming higher and gaining a competitive edge by being in the cloud.
(For generations that did not get a chance to appreciate the characteristics or quirks of a youthful internet, read more to understand the choreographed sequence of analog when a modem connected with another modem across a telephone infrastructure.)
Your clients demand more and their experience will drive your growth. Are you ready?
A Move to the Cloud Can Be Daunting, But it's an Inevitability.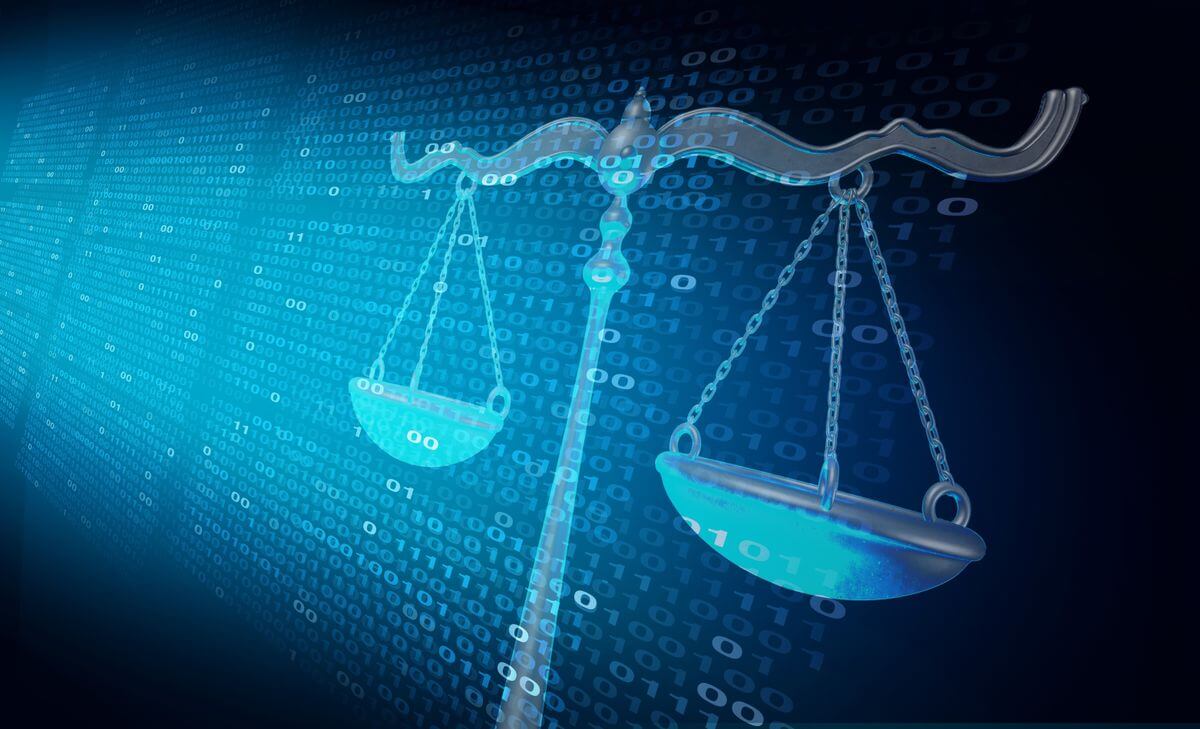 There's no doubt that legal firms and legal departments recognize the need to migrate to the cloud. They also acknowledge the high stakes of cloud migration (the inherent complexity of these initiatives). There's the fear of downtime, data loss, wasted time, lost revenue, and disruptions to day-to-day processes.
Arguably the biggest concern for legal sector organizations is cybersecurity.
Will cloud-based computing expose confidential information?
Should sensitive information be kept in on-premise servers and server-based applications?
Is information more secure with an on-premise server?
Here's a thought: No computer is completely secure, whether it's on-premise or in the cloud, and even the largest corporations are susceptible to security breaches.
The absence of an appropriate strategy and the inability to execute a successful cloud migration can be detrimental to an organization's ability to transition to service provision in the post-COVID world. With many in the legal sector lacking internal cloud expertise, there's a sense of fear that will inhibit such a move. Data related to emails, applications, and files must be fully accessible in the cloud for a law firm or a corporate legal department to truly be in a server-less environment. The legal sector needs to realize the scalability, accessibility, and cost savings that come from a server-less environment. Here are a few considerations:
Email migration can be accomplished with very little impact to existing integrations with other applications.
Apart from a few market applications that still require on-premise storage of some document content, most mainstream applications are able to fully participate in the cloud experience.
Future focused cloud-based legal applications are hosted on a vendor's servers and easily accessible from a web browser or mobile app.
Law firms are not required to provide server storage, memory or processing power and now have the option to take advantage of more secure solutions while increasing mobility.
Cloud computing shifts the cost of IT to operational expense and reduces the complexity of managing data and security significantly.
How Does Your Cloud Journey Begin?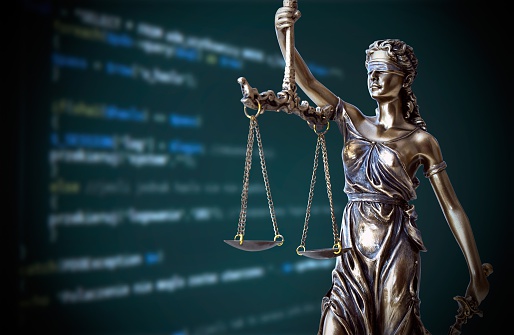 Your cloud journey will begin with an assessment of your organization's needs with respect to customer demands and your service growth and delivery expectations. A changing workforce will also motivate firms to look more closely at how team members are enabled to deliver in a mobile world amid greater expectations for remote work.
You will need to take a serious look at technology that enables your firm to reduce internal requirements for staff to maintain difficult and ever-changing technology competencies. This means shifting your focus to identifying best-of-breed offerings that provide value without the management headache. But making changes to your IT framework and business processes requires careful planning to be successful up until a full migration is complete including post-migration maintenance and management.
The business benefits and advantages of cloud computing are coming to light as more legal sector organizations move up to the cloud:
Improved workflow and workload processes
Better data back-up and recovery
Greater flexibility, scalability, and agility
Better networking and collaboration
Enhanced security
Cost savings
A competitive edge
According to Gartner, "If you have not developed a cloud-first strategy yet, you are likely falling behind your competitors."
Make your cloud migration business strategy more than just a single step: partner with a seasoned industry-specific technology team, craft a clear strategy, be willing to change to be more agile, and rank the user experience at the top of your list.
Fight the urge to resist change and look at the cloud more as an opportunity and less as a challenge. The transition of legal technology to the cloud is inevitable, and it's a future operating model that will positively transform your day-to-day.
Let's continue the cloud conversation, so you can discover the benefits for your legal team.